Free Bird Quilting Designs
Design Proposal:
Free Bird Quilting Designs is a small business offering custom long-arm quilting services. The Client wished to expand the business to sell her new range of quilt patterns. The patterns would be primarily sold through the website.
The existing website focussed on the custom quilting services and included quilting examples and a small blog. As this was not a turnkey solution, care was needed when adding eCommerce functionality to this website.
The design focussed on these main points:
Review existing site to identify issues that must be addressed
Security hardening to meet eCommerce expectations. eg. implement SSL certificate
Customer shopping experience – guest checkout, coupon support etc..
Minimise website downtime and visitor impact
The new design involved implementing the WooCommerce shopping cart solution. WooCommerce is a market leader, with a solid product that offers a great deal of flexibility when customising a solution. This shop needed to support both download and physical products.
Outcome:
As the site was being rebuilt, WooCommerce introduced a major software update, This caused delays and a number of issues to related software components. These were worked through to resolution.
The solution delivers on the proposal offering these key features:
Site supports a full eCommerce shopping experience.
All information between the visitor and website is secured by SSL technology.
An automated site backup feature to secure and protect website data
ooOO OOoo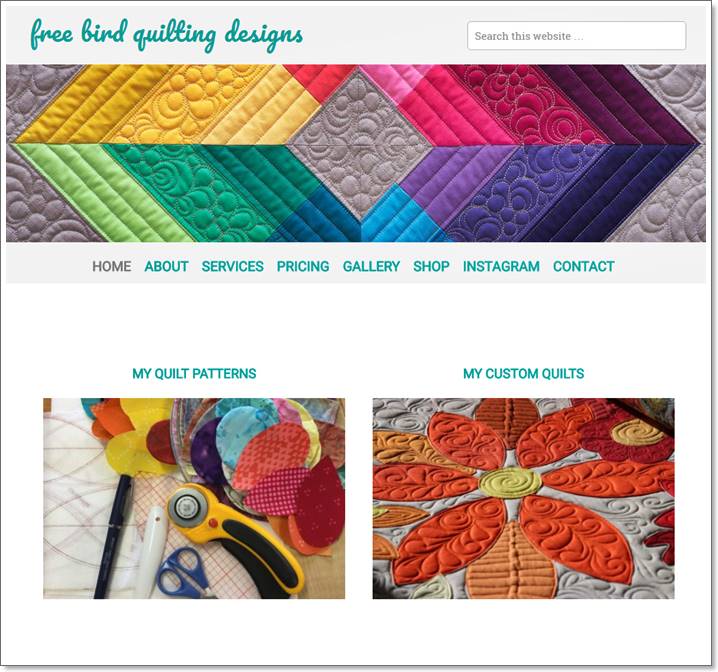 "I run a small B&B and wanted an improved web presence, something that would give people a better idea of our property and also where they could make a reservation.  I approached Glen to discuss what he could do.  I was very pleased not only with the end result but also the way he approached my request.  Nothing was too much trouble.  He took the time to understand and document my needs and was in regular contact throughout the process to ensure that he was capturing what was required.  I was  given the opportunity to test the site during development and we discussed several options where there were several ways of doing something. 
When it came to hand over time Glen took the time to walk me through the site and also the user manual that he had prepared.  All in all I am very pleased with the process and result.  Thank you Glen."